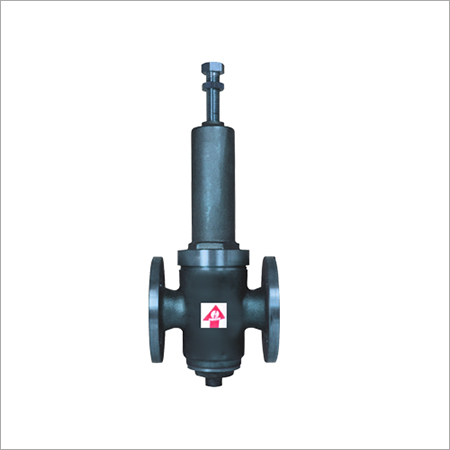 Pressure Relief Valve
Product Description
Pressure Relief Valve
FIDICON provides an inclusive variety of pressure vacuum relief valve that is known for compliance with industry standard in safety and defense.

FIDICON's pipe-away, in-line and end-of-line relief valves, vent-to-atmosphere are fitted on storing tanks to control fugitive emission and evaporation losses that are the outcome of flammable and dangerous petroleum vapor-producing goods.

FIDICON projects pressure vacuum relief valves that caters to a diversity of applications—from tedious service to the most unadorned service.