Lock Down Hatches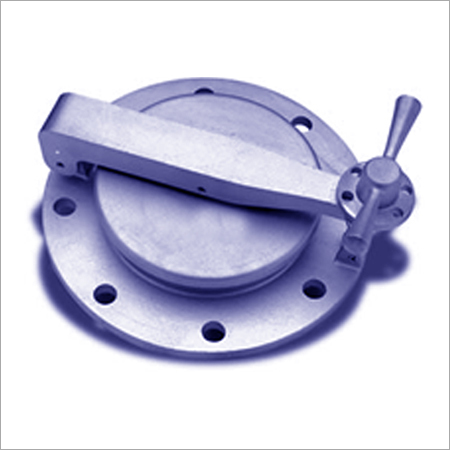 Lock Down Hatches
Product Description
FIDICON Lock down Hatches offers admission for storing tanks. When locked it promises a vapor tight seal that stops evaporation and leakage loss. It is known for easy inspection, installation, and maintenance offering trouble free process. Its design delivers easy admission for sampling, gauging, temperature dimension or inspection.
The Lock Down Hatches are designed to provide access for gauging. These are also useful for obtaining the product samples of the storage tanks. These are provided with the gauging hook into their base and enable for an effortless tank sampling. The cushioned air seating it has been provided with can ensure a superior seal that stops the fugitive emissions. The ultra-tight sealing can lessen the product leakage. The low maintenance can decrease the downtime as well as operational cost. Lock Down Hatches are the corrosion resistant solutions, available for bolting configurations. Their mechanical lock system allow for ease and safety in different operational procedures.
Sizes:
Upto 24"

Material of Construction:
Aluminium Base.