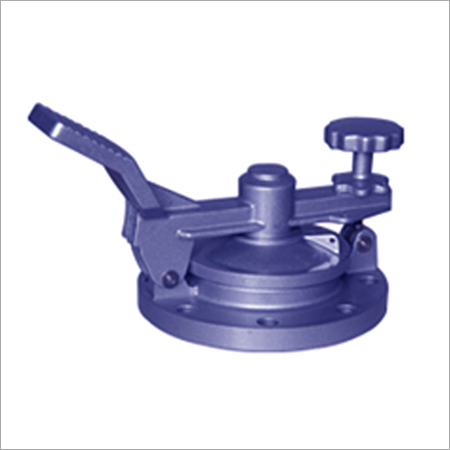 Gauge Hatches
Product Description
Gauge Hatches
FIDICON Gauge Hatches are used the world over to control evaporation losses and protect tanks against excessive pressure or vacuum.
Feature:
FIDICON Gauge Hatch contains a self-closing and hinged cover which fixes on base.

A Cushioned air seat offers a tight seal. The shelter is unlocked by the foot.

The Paddle is calculated with serrated surface to prevent foot slippage while.

Operating. FIDICON model allows the use of both hands for evaluating or sampling.

Elimination of foot permit the protect fall by gravity.