Back Pressure Relief Valve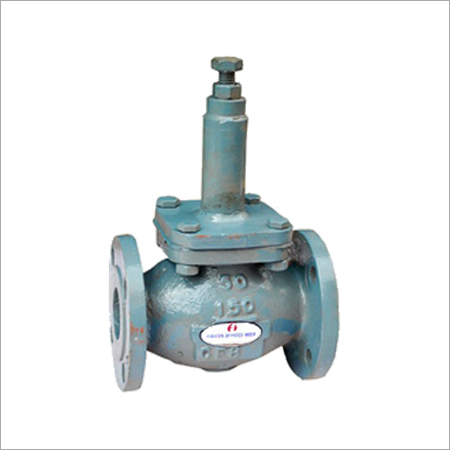 Back Pressure Relief Valve
Product Description
Our organization is engaged in manufacturing and supplying a wide range of Pressure Reducing Valve. These products are demanded widely in various industries and are appreciated for their durability, reliability and optimum performance.

Ideal for use in field regulator applications, high pressure industrial air or gases and various other areas, this range is stringently tested on various parameters of quality by our skilled personnel.
Back Pressure Relief valve is a pressure reducing regulator, made to reduce the high source pressure to the lower working pressure. It can preserve the outlet pressure of liquids & gases. The valve can maintain the accuracy as well as efficiency of various types of valves. Main advantage of this regulating solution is to enables a remote pressure control at the safe distance. Back Pressure Relief valve is special type of control, which can control the inlet pressure and maintains the upstream pressure. Its configuration provides the several advantages of isolation valve.


Specifications of back pressure relief valve:

Material: Alloy
Positive Pressure: 280~1000mm H2O
Size:15-200mm
Steam temperature: 0-2850C